Our Approach
We believe that working with a coach to gain access to resources, tools, tips, health education and encouragement helps make a healthier you!  If you like to motivate and help others we want you to join our legacy.  Are you a coach at heart?  Do you specialize in making food that is good for you taste good?  Do you like to nurture the hearts, minds and souls of others?  Please consider joining the network as a Coach and help support and motivate others?  We are looking for volunteer coaches to become a friend of the hospital and help us help others.
Meet the Team
The Healthy You team consists of three people who are working to identify coaches to walk along beside our people and help them achieve balanced wellbeing.  This initiative is going to launch virtually during the COVID restrictions and therefore able to reach out to coaches in other areas.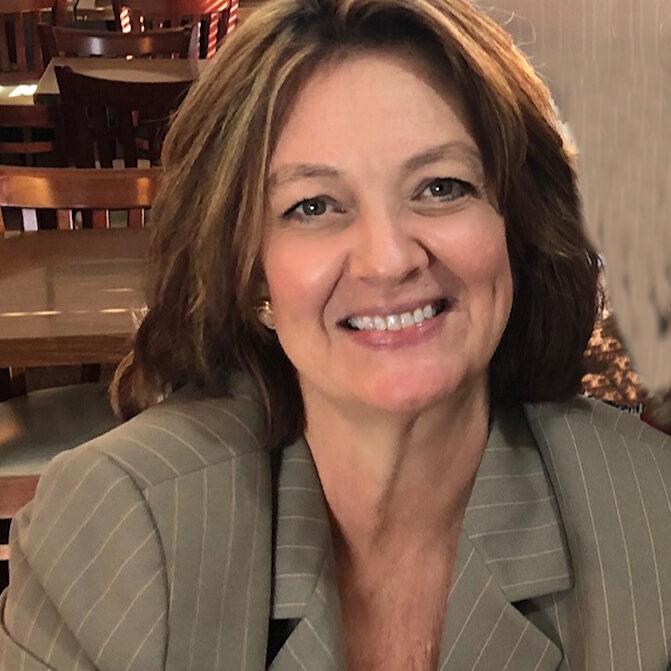 Lori Evans
Foundation Director and Public Relations executive with over fourteen years as a Resiliency Coach and twenty years as a Wellness Ambassador.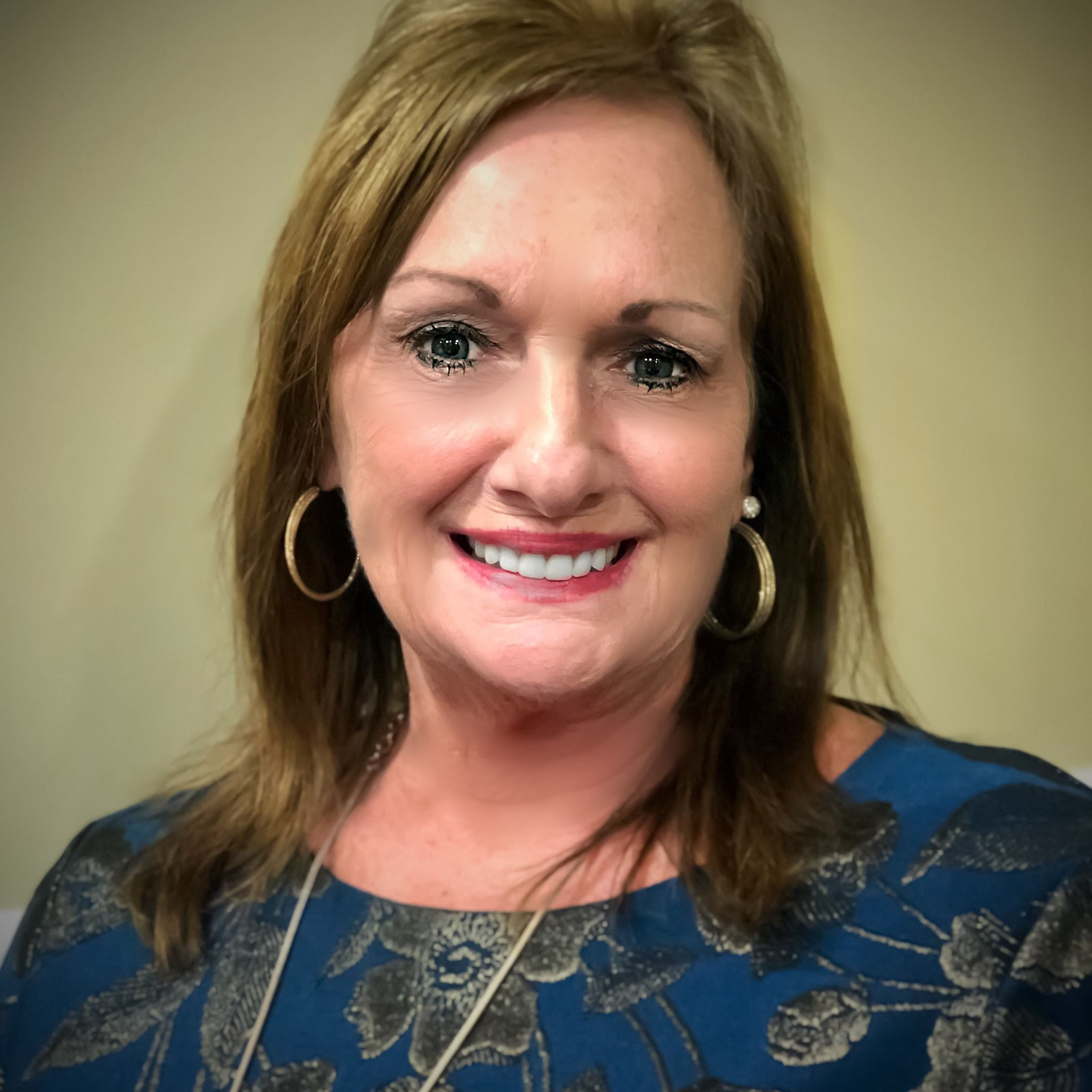 Karen Kocan
Coach & Provider Relations

With over twenty years of healthcare experience Karen has provided patient advocacy and health education support to Madison County Memorial Hospital for six years.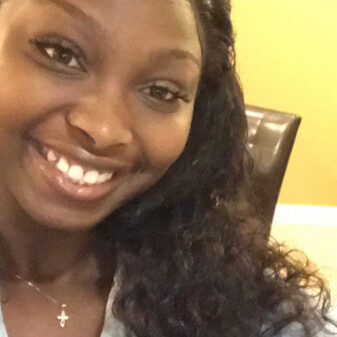 Asha Davis
Human Services Intern
St. Leo College

Asha is completing a Bachelors in Human Services and currently in-training as a community health worker/coach.  She has a heart for patients and families.
If you would like to volunteer as a coach, please complete the application below and someone from our team will be back to you shortly.