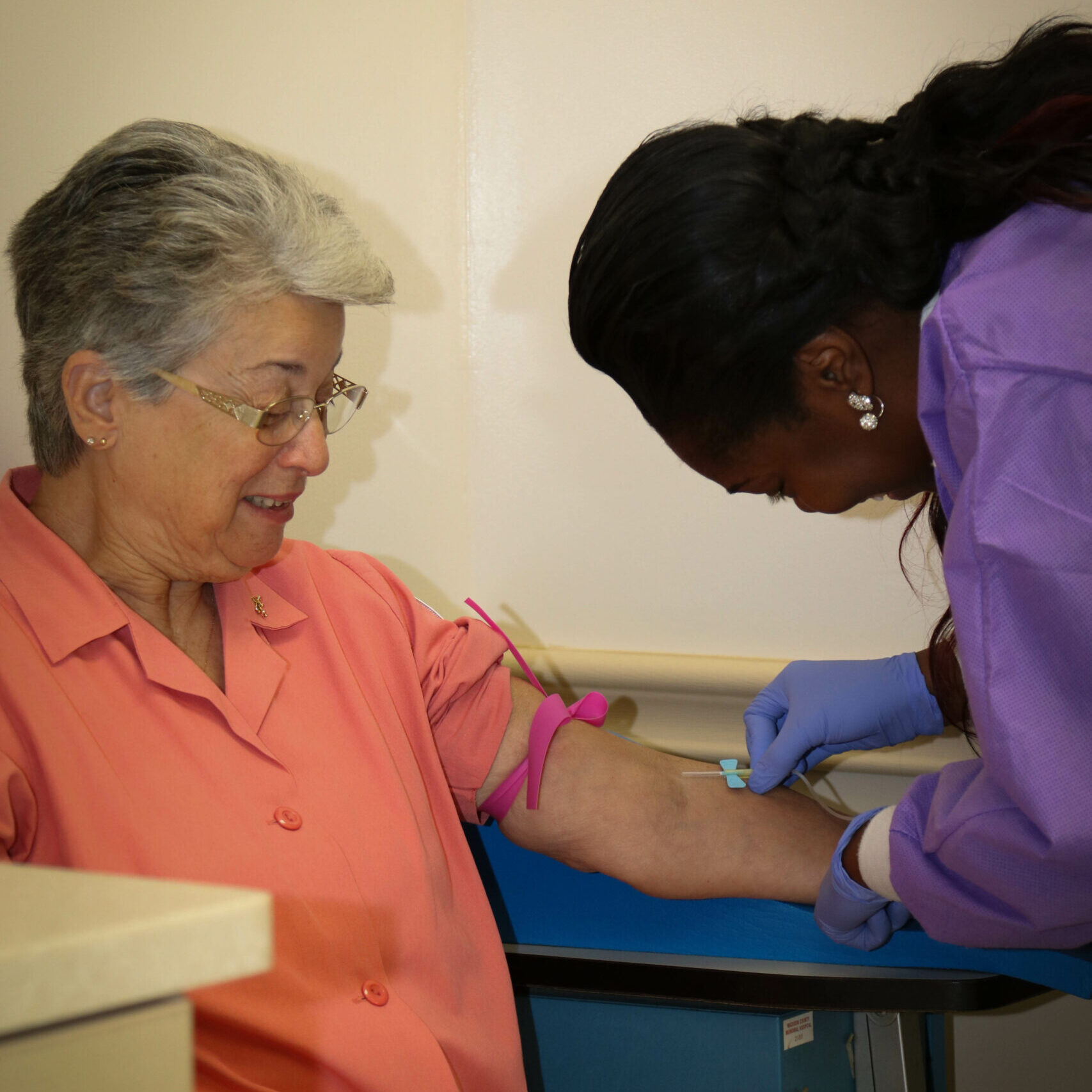 Healthy Woman Wise Woman!
Providing health education and wellness coaching to promote women's health!
Are you ready to build a better YOU?!  If you would like to join together with other women, click Join Now and select WISE WOMAN.  This program is free!
Ready to find out more?
Click to receive more information.
Learn More About PAST & Available PROGRAMS
In partnership with the Madison County Health Department and Barnes Healthcare we launched two signature programs in 2019:  1) Breast Cancer Awareness; and
2) Diabetes Prevention & Management.  Stay tuned for more to come in 2020.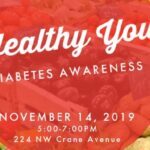 Healthy You! Diabetes Prevention & Management
Healthy You! diabetes prevention program supports individuals with making changes in their weight, physical activity, and other self-care behaviors. You can help us by agreeing to let Healthy You! collect and review the information your lifestyle coach collects each week.  Click Below to Sign Up!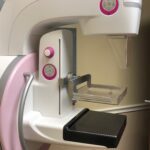 Breast Cancer Awareness
Partners came together to provide education, give out information, socialize and bring women together. Residents are invited to come to receive a mammogram through existing insurance or to apply for a waiver to receive financial assistance to make it happen.
THANK YOU to the hundreds of women who joined us each year in October. Fourteen to twenty women typically receive a mammogram on Breast Cancer Awareness Day and normally a total of 100 plus during the month of October!
Our Approach
To help move the needle of a vibrant and healthy community, we seek to enhance the health and well-being of our residents. This happens through a variety of free prevention programs. For example, in screening and detecting chronic conditions, Healthy Woman-Wise Woman provides health education and wellness coaching to promote women's health. Providing programs to educate and serve residents in the North Florida region. It's what we do!
Our Story
In the emergency room, the hospital gets the opportunity to help facilitate medical interventions to address emergency situations.  This passion led to the creation of something new -  rather than addressing situations when they become an emergency, our team saw the opportunity to address conditions before it becomes and emergency.
Next Steps...
Become a Friends of the Hospital Member.